Reflex is an acknowledged leader in the manufacturing of Custom Metal Parts and Fabrication Assemblies. From engineering drawings to finished product, Reflex has the dedicated staff and quality control to deliver products that exceed customer expectations.
Reflex has extensive production experience within the RV motor home, travel trailer, cargo trailer and specialized vehicle industries and utilizes those skills to produce a variety of other build-to-print metal parts and assemblies. Fabrication:
Punching
Laser Cutting
Shearing
Saw
Drill
CNC Break Press
Powder Coating
Welding: MIG & TIG
Aluminum
Steel
Stainless Steel
Engineering:
Using state-of-the-art 3-D Modeling Software we are able to accurately engineer and produce your product. Our ability to import and export a variety of file types such as .slddrw, .sldprt, .dxf, .dwg, .igs, and .step, allows our process to be rapid and accurate.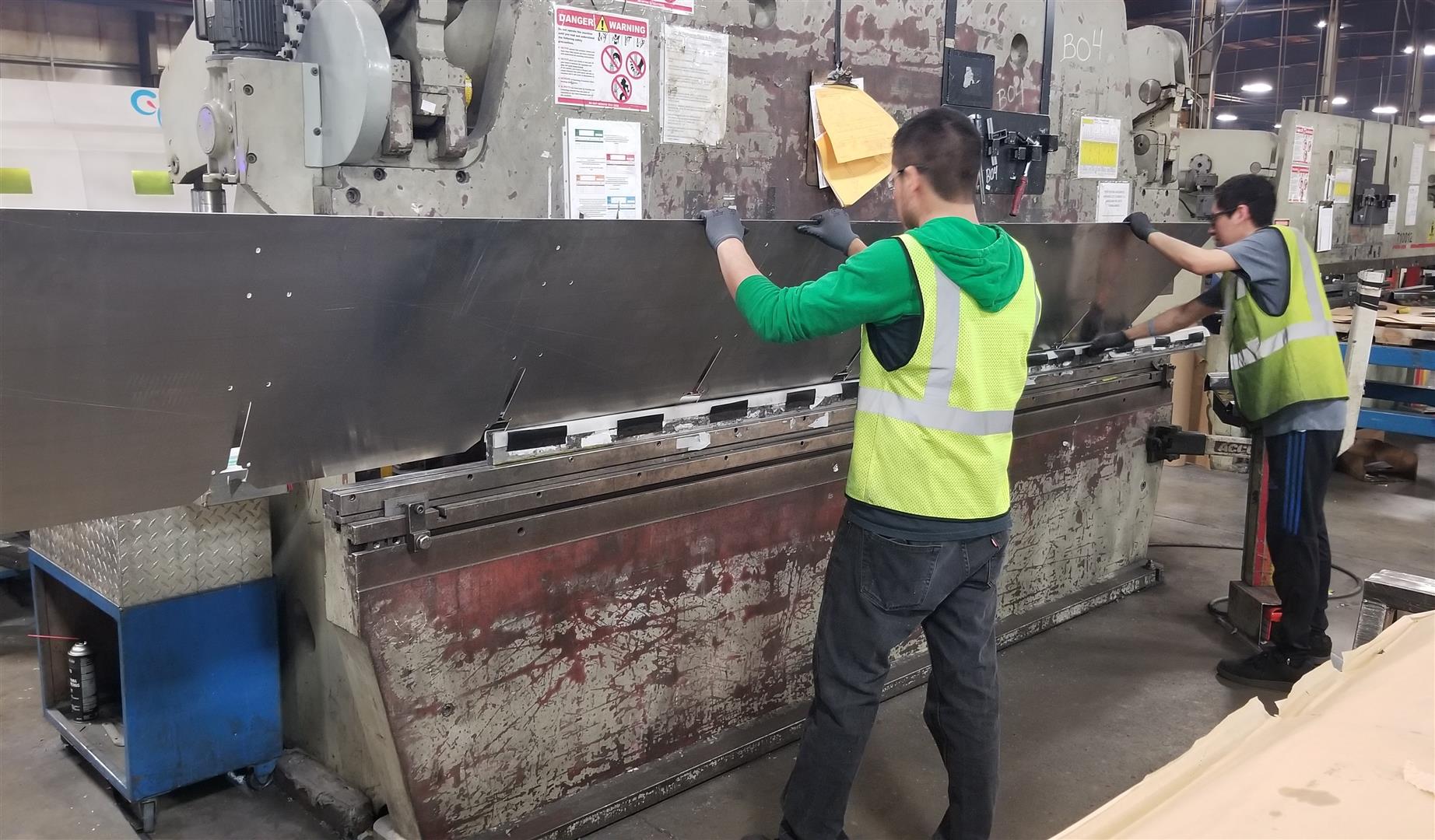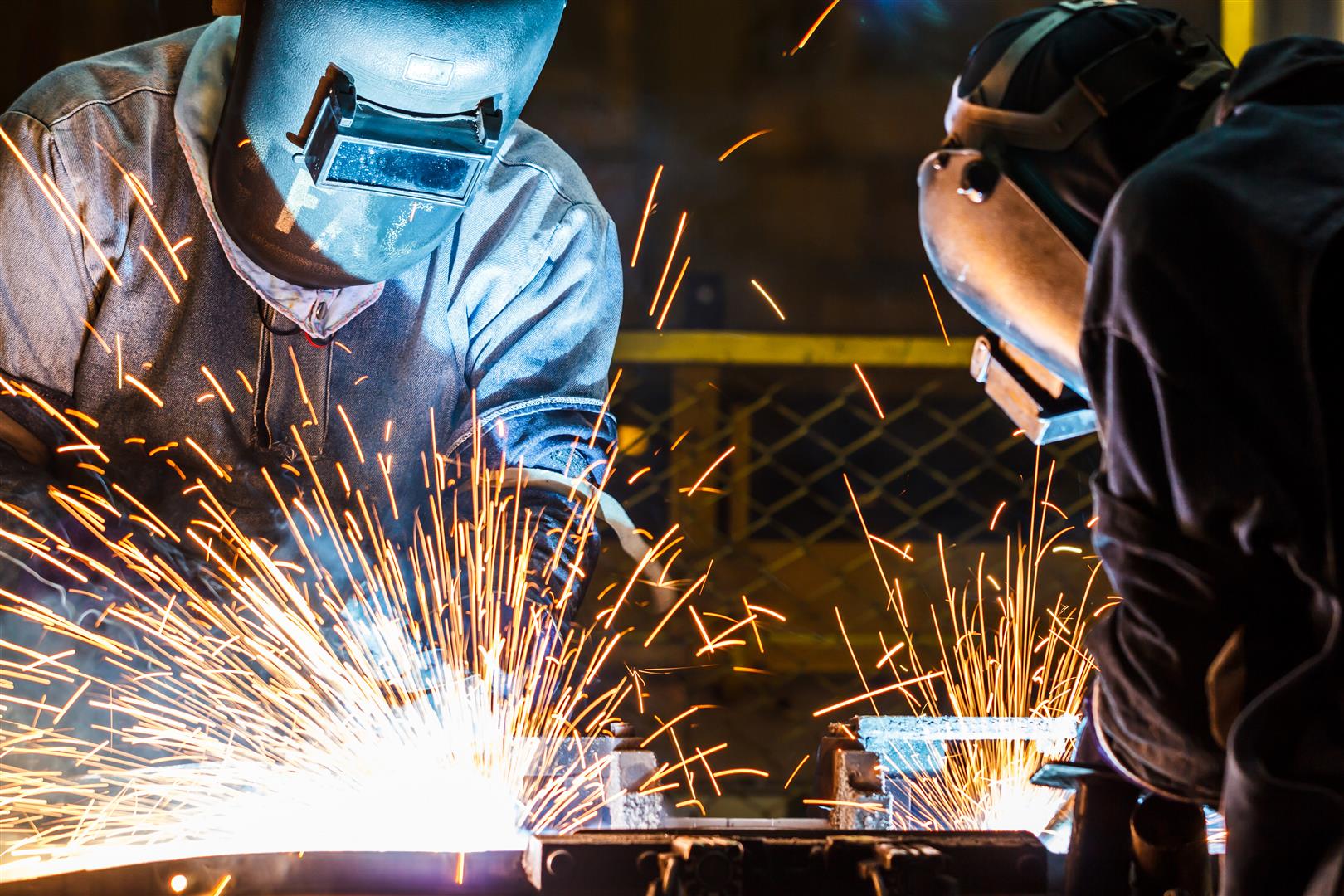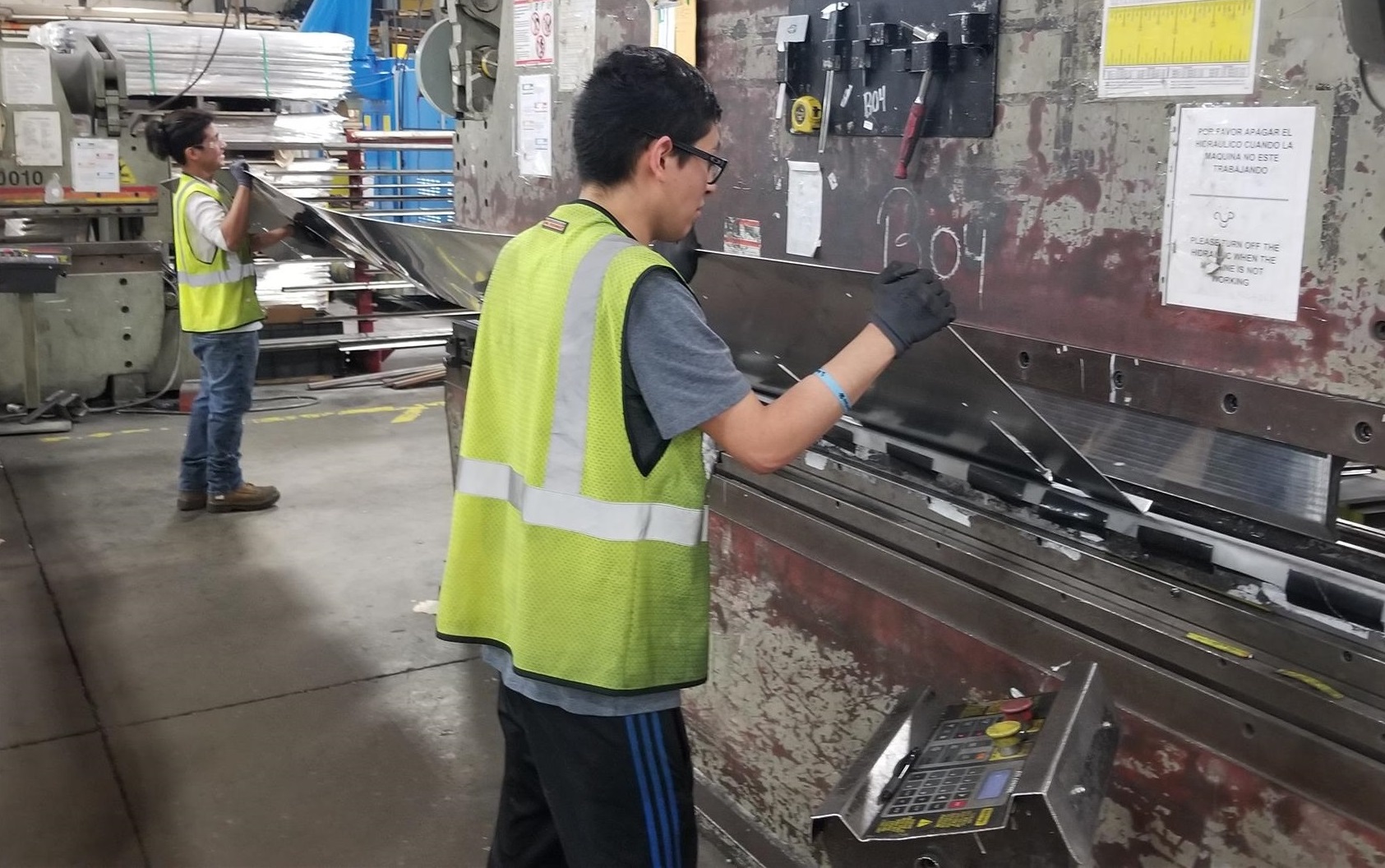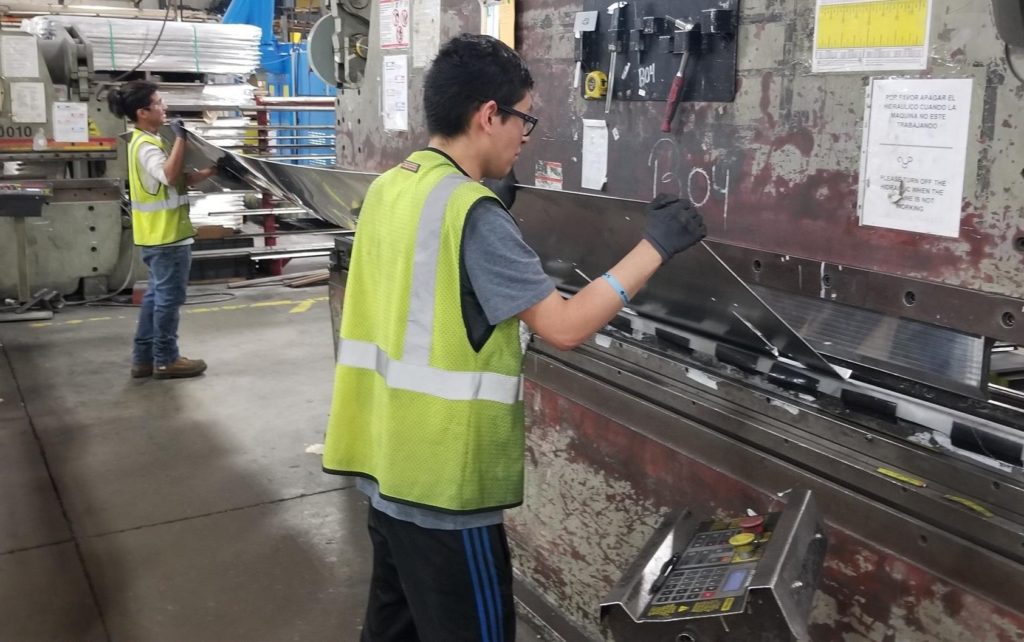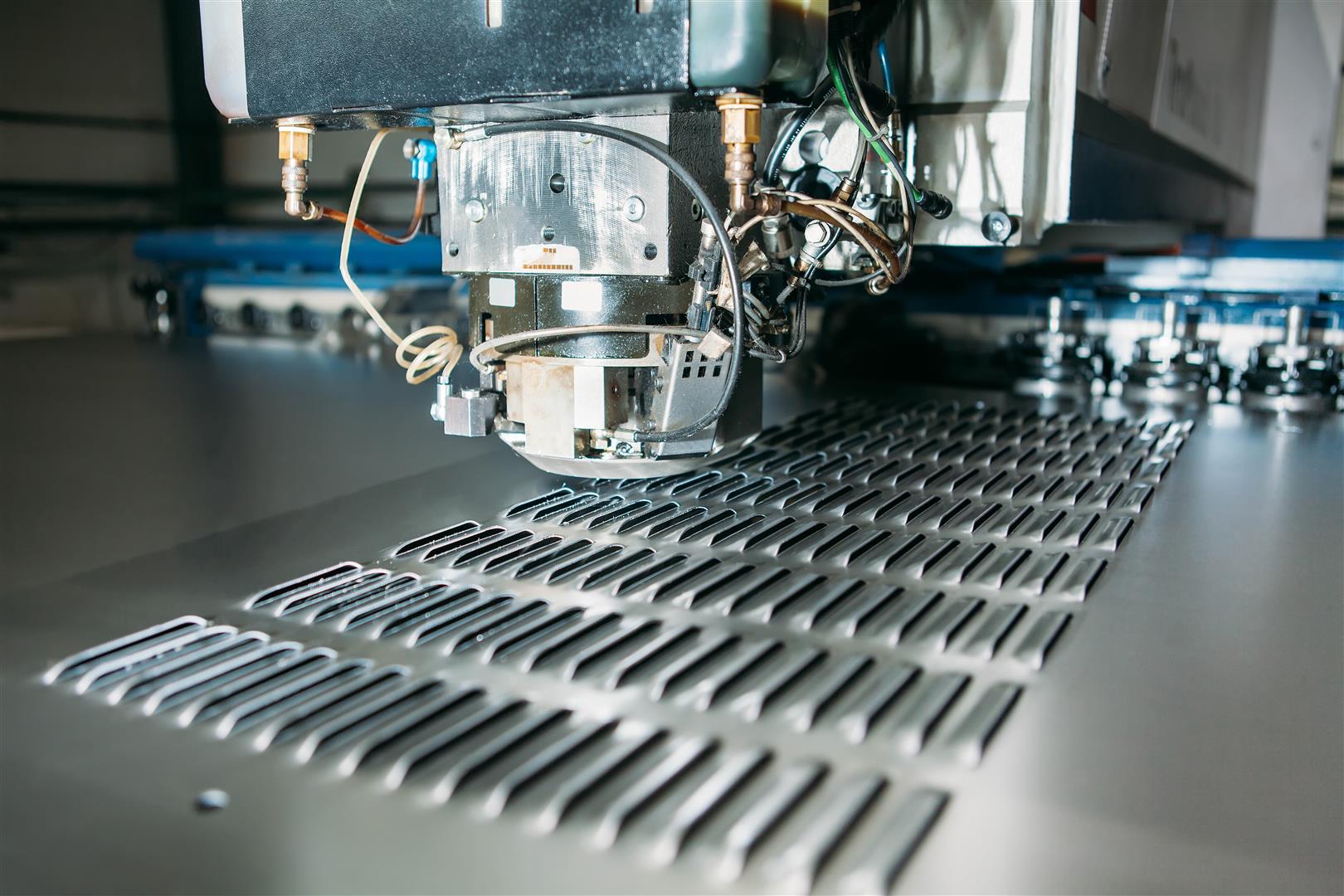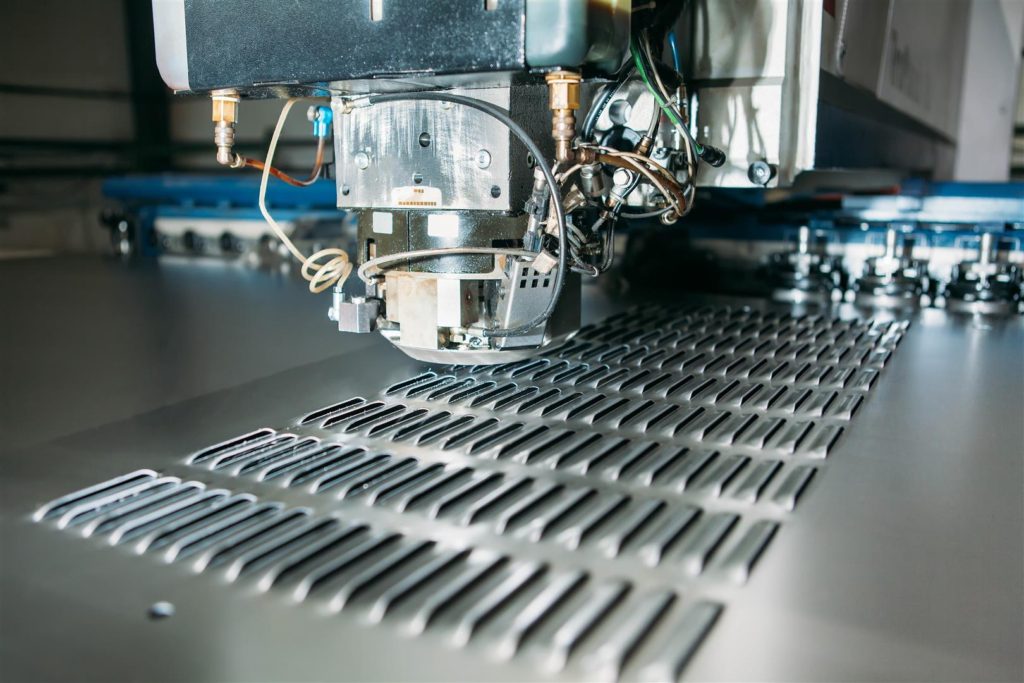 Lasers:
Mild Steel
Stainless Steel
Aluminum
Presses:
Turret Presses
Hi-speed Punch Presses
CNC Brake Presses