COVID-19 UPDATE
Postle Aluminum remains OPEN to service the needs of our essential, critical infrastructure customers.
We are following CDC  social distancing guidelines and mitigation recommendations to protect our employees.  Our prayers are with you and your families during this difficult time.
With over 46 years of experience in the aluminum extrusion industry, Postle Aluminum Co., headquartered in Elkhart, Indiana, continues to set the standard for innovative and exceptional service. Postle has shown a commitment and dedication to each customer by utilizing an aggressive and comprehensive strategy that keeps us on the leading edge of aluminum distribution. Additional distribution locations combined with increased manufacturing capabilities including extruding, painting, anodizing, and fabrication enables Postle to better serve our customers and set the standard in the industry.
Postle Aluminum is here for many reasons, but they all start with the customer…

Extrusion:
Over twenty available mills to meet your extrusion requirements; from small press to large press capabilities.
Many standard shapes: tubes, angles, channels, bars, and trims in stock.
Custom dies, designed and built to your specifications.
Fabrication:
Punch, notch, cut to length, weld, drill and countersink.
Finishing:
Anodizing: clear, colored, bright dip, powder coating and wet painting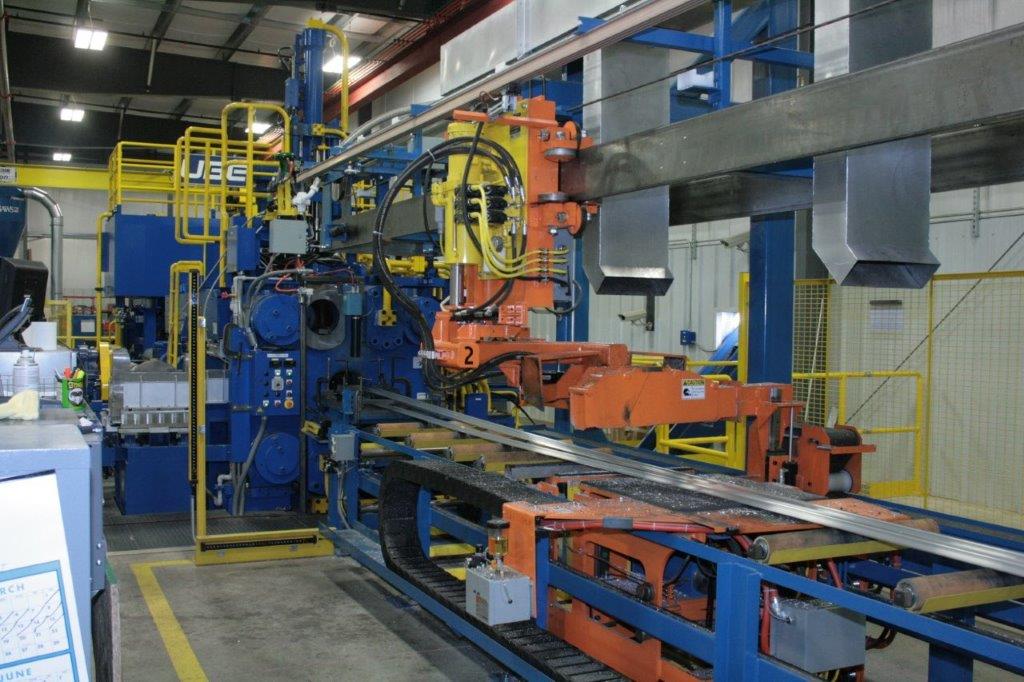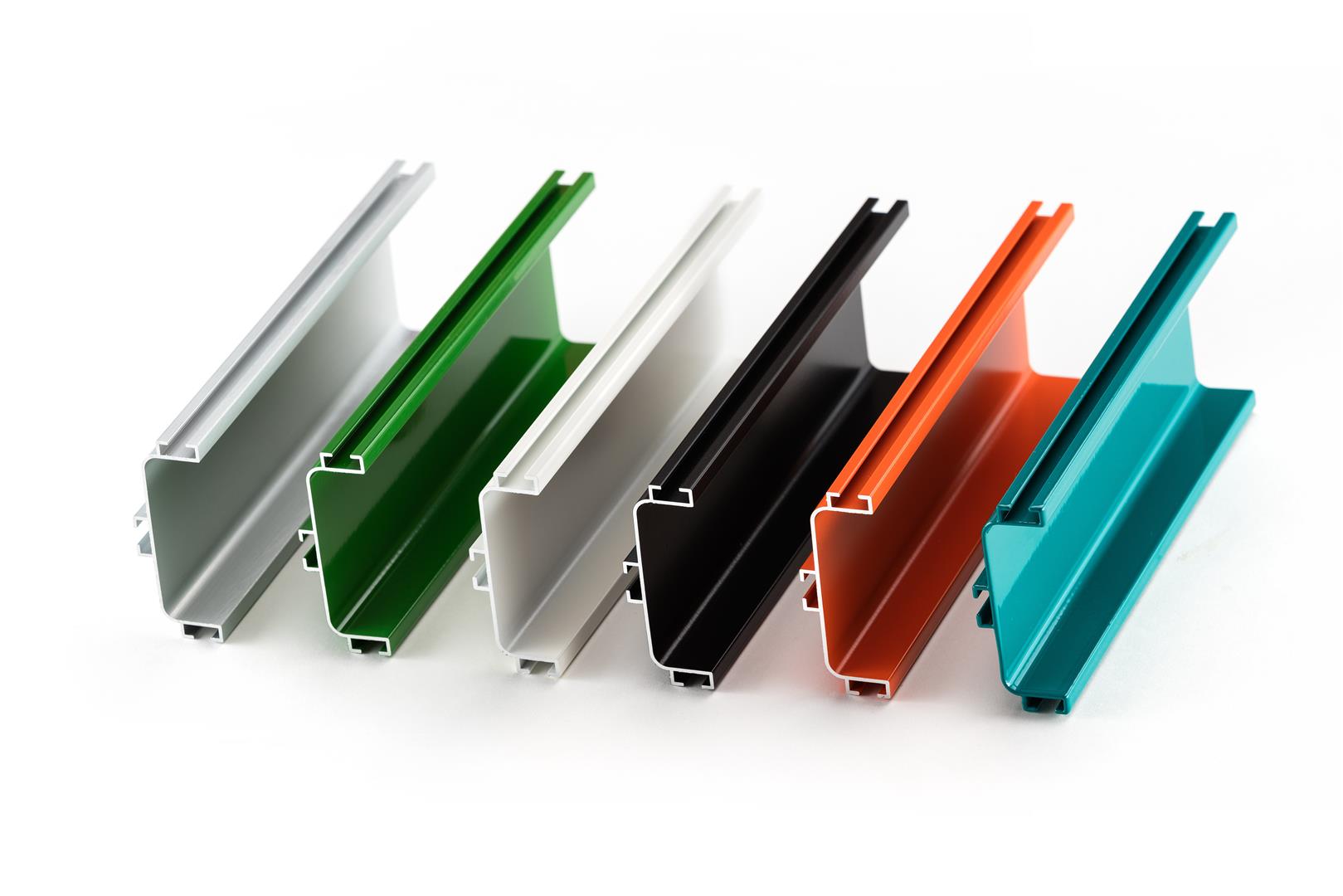 With our 300,000 sq. ft. facility and over 20 million pounds of extrusions in stock we have the capacity to stock many custom profiles.
Custom stocking programs, vendor managed inventories and just in time delivery result in inventory reductions for our customers.